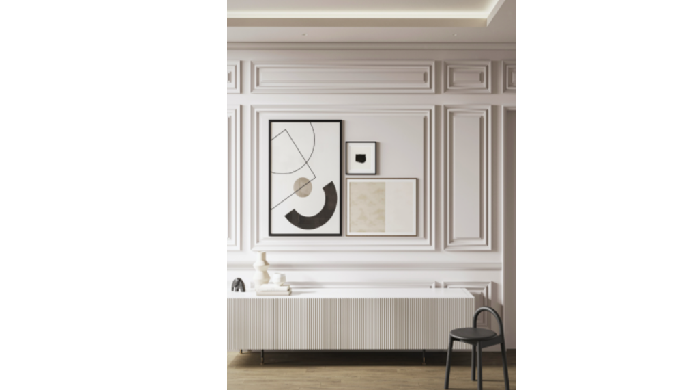 From MDF to HDF, PS, PVC based products are

Through a research based on the various modern lifestyles & trends
in the house interior market, Younglim delivers uniqueness to customers around the world.

Minimized product deformation and any damage arise from environmental factors by using its utmost quality materials
Product Description
From MDF to HDF, PS, PVC based products are

Through a research based on the various modern lifestyles & trends
in the house interior market, Younglim delivers uniqueness to customers around the world.

Minimized product deformation and any damage arise from environmental factors by using its utmost quality materials.
Product Price
Price not indicated
I want to get more details about the product
Company catalogues - younglim forestry co., ltd.

Company Profile (English)
8 pages

Younglim ABS door Pamphlet (English)
8 pages