Vinyl Cover - Heat sealing | Insulation Blankets Aircraft
- Product
Gyeongsangnam-do -
South Korea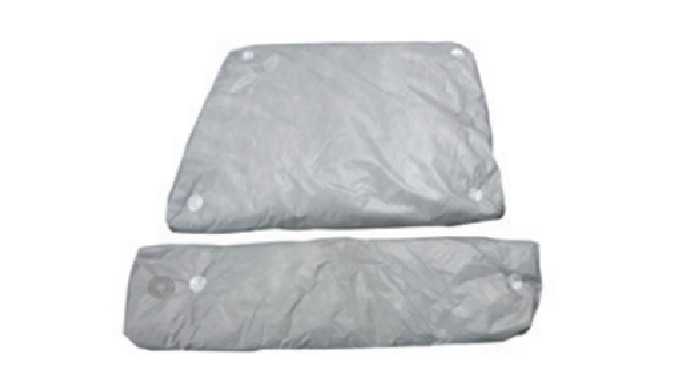 Insulation Blankets Aircraft

it is an insulation material installed beteen the exterior and internal wall surrounding the entire interioi of the aircraft.
It is one of the most used components of an aircraft and plays several roles such as insulation, soundproofing, moisture removal, incubation, communication equipment protection
Product Description
Insulation Blankets Aircraft

it is an insulation material installed beteen the exterior and internal wall surrounding the entire interioi of the aircraft.
It is one of the most used components of an aircraft and plays several roles such as insulation, soundproofing, moisture removal, incubation, communication equipment protection etc.
Product Price
Price not indicated
I want to get more details about the product
Company catalogues - Woojoo Aerospace Ind.