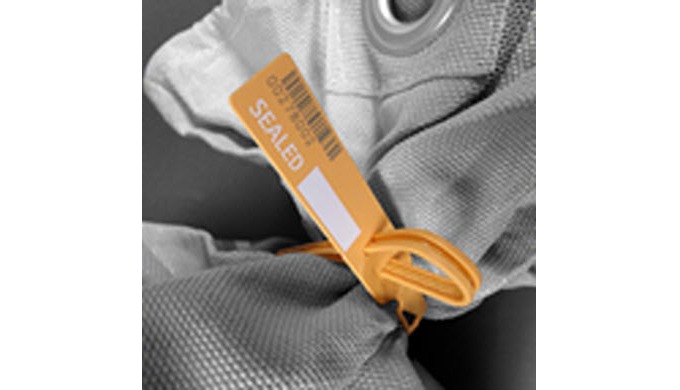 Unisto offers innovative and highly effectivesecurity seal solutions to suit every conceivable need. Tamper evident security seals in thermoplastic, metal or a combination of different materials;
pull tight security seals
,
Product Description
Unisto offers innovative and highly effective security seal solutions to suit every conceivable need. Tamper evident security seals in thermoplastic, metal or a combination of different materials;
pull tight security seals
,
fixed length seals
,
push fit seals
,
padlock seals
or high barrier
bolt
and
cable seals
.
Single use security seals, both
ISO17712 certified barrier type seals
and indicative seals or
reusable electronic seals
are available in our range, consecutively numbered, bar coded or offering automatic IrDA and RFID data communication. Easy break seals for
emergency exit seals
, first aid kits, defibrillators, resuscitation and crash trolleys and other
hospital and healthcare
applications. Fire fighting and protection equipment such as fire extinguishers and alarms can also be sealed providing an instant visual safety check without compromising use in an emergency.
Closures and security seals for
distribution tote boxes
and chemical drums, from simple, indicative low security to the highest level of barrier security seal protection are available.
Ancillary equipment and accessories including
bolt and cable seal safety cutter kit
for the quick and safe removal of all types of barrier seal. Braided sealing wire, both cut lengths and coil, for use with lead, plastic P8, P10 and metal clip seals. Crimping pliers for closing both lead and high density
plastic meter seals
. Retail security 1.5m coated cable that can be linked with padlocks or seals to protect display items from opportunistic theft.
Please look out for
special offers
that are often available.
Many of our large range security seal products are available ex-stock for next working day delivery.
Product Price
Price not indicated
I want to get more details about the product