Reusable Electronic Security Seals
- Product
Guildford -
United Kingdom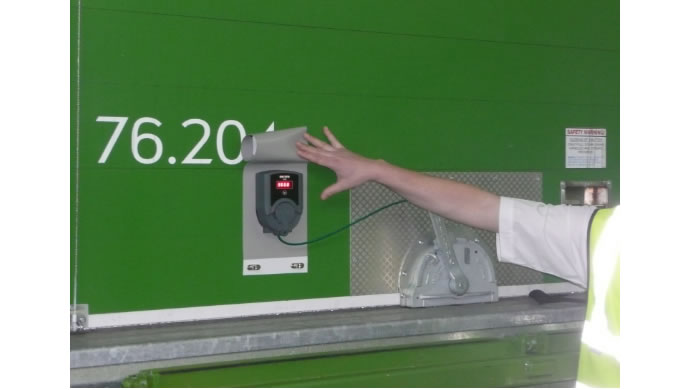 Originally pioneered by Encrypta Electronics, Unisto's reusable electronic security seals provided the earliest effective re-usable security seals for trucks, trailers and containers. Today over 70,000 trucks, trailers and vans worldwide rely on the increased security and operational efficiency provided by our electronic security seals. From our ro
Product Description
Originally pioneered by Encrypta Electronics, Unisto's reusable electronic security seals provided the earliest effective re-usable security seals for trucks, trailers and containers. Today over 70,000 trucks, trailers and vans worldwide rely on the increased security and operational efficiency provided by our electronic security seals. From our roots in transport security, we have extended our expertise to include RFID and infrared technology creating solutions to meet the needs of modern distribution and logistics operators.
Powered by long life lithium cells, Unisto's permanently mounted electronic seals generate unpredictable random numbers each time they are closed. This number must be recorded on vehicle documentation for checking at the delivery point. Any tampering with the load is easily identified if the number has changed. The easy to read illuminated display ensures checking errors are minimal even in poor light. A built in, downloadable, time- and date-stamped audit trail provides full integration with modern logistics systems, across a broad spectrum of industries, ranging from retail distribution and postal organisations to food production, defence, power generation, airline handling services and petrochemicals.
Designed to integrate with Unisto's GateSuite yard management software, all our electronic sealing products are fully supported by specialists dedicated to the development and enhancement of intelligent security sealing solutions.
Product Price
Price not indicated
I want to get more details about the product