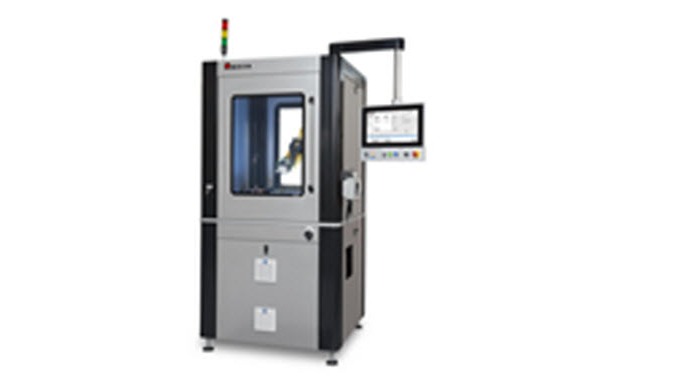 AMADA WELD TECH
offers a wide range of welding technologies, including Linear DC, High Frequency Inverter, Capacitive Discharge and AC. We have over 100 years of experience in resistance welding which has enabled us to develop a versatile range that offers revolutionary designs
Product Description
AMADA WELD TECH
offers a wide range of welding technologies, including Linear DC, High Frequency Inverter, Capacitive Discharge and AC. We have over 100 years of experience in resistance welding which has enabled us to develop a versatile range that offers revolutionary designs for optimum and constant welding performance.
Our resistance welding equipment is used for resistance spot welding, seam welding, gap welding, projection welding, thermo-compression bonding, strand welding and insulated wire welding.
AMADA WELD TECH
offers resistance welding equipment and systems for all of these processes.
Product Price
Price not indicated