REAL CORE PLANK PUSH-UP BAR
- Product
Gyeonggi-do -
South Korea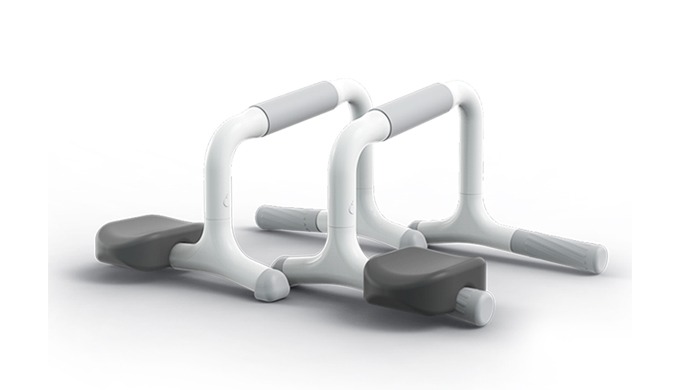 Plank + Push-ups
10º Wrist friendly degree
Non-slip rubber cap
Patent product

Product Size (mm): 270(L)*230(W)*200(H)
Box Size (mm): 280(L)*80(W)*280(H)
Weight: N.W: 700g / G.W: 850kg
Max. User Weight: 130kg
Material: PP, Sponge (NBR+PVC), PVC, PU

Samplemall for B2B BUYERS</...
Product Price
Price not indicated
Product Category
I want to get more details about the product
Company catalogues - EGOJIN CO., LTD.

EGOJIN Patented Products Catalog 2021 (English)
6 pages

EGOJIN Products Catalog 2021 (English)
37 pages