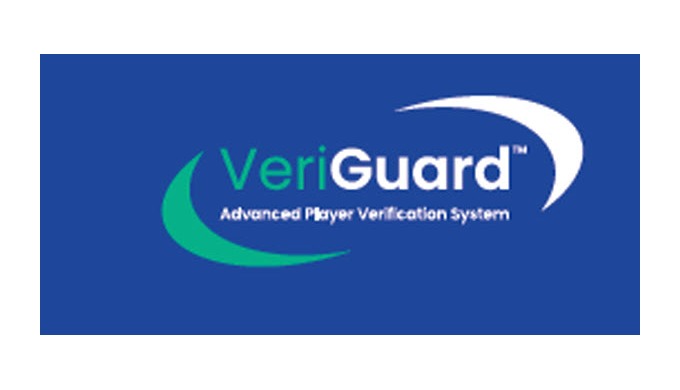 VeriGuardTM
- Our market leading, technologically advanced player
protection system for leisure and entertainment facilities
The innovative
VeriGuard™
Player Verification System from Link Inte...
Service Description
VeriGuardTM
- Our market leading, technologically advanced player
protection system for leisure and entertainment facilities
The innovative
VeriGuard™
Player Verification System from Link Integrated Security Solutions offers both player and consumer protection to licensed betting offices, arcades, casinos and bingo halls. It also provides additional reassurance and better welfare to the operators and staff of all of these leisure venues.
- Casinos
- Licensed Betting offices
- Adult Gaming Centres
- Bingo Halls
- Family Entertainment Centres
- Pubs & Clubs
Verification Safeguards
VeriGuard™
uses the very latest facial recognition technology backed by artificial intelligence and deep mind thinking to analyse faces in minute detail. This gives the leisure outlet operator instant access to a range of verification safeguards.
The
VeriGuard™
verification process is fully supported by a real time video and audio link to our fully accredited Customer Service Centre, operated by our skilled and highly experienced SIA licenced operatives.
VeriGuard™
system benefits at a glance
- Immediate real time access control and player verification
- Reduction in player and consumer waiting times
- Higher level of failed player detection
- Increased consumer protection
- Detection of barred customers
- Greater level of staff protection and better welfare
- Development of face recognition algorithm
- Can be fully integrated with other applications
Want to find out more about
VeriGuard™
or book a FREE demo? Call us on 01623 649013
Service Price
Price not indicated
Service Category
Ask for a quote
Company catalogues - Link Integrated Security Solutions