Mercateo for Procurement
- Service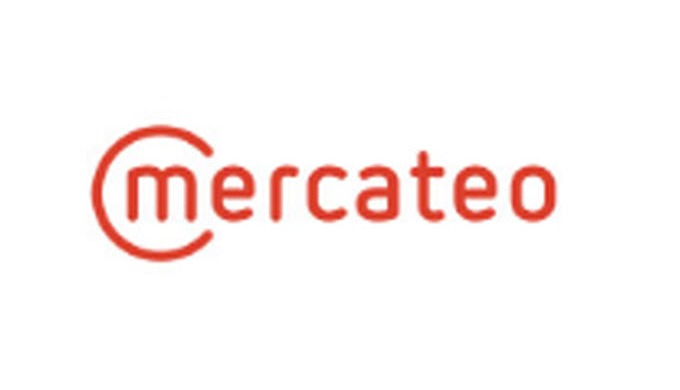 Cover your tail-end spend
Our B2B marketplace gives access to a wide range of product categories and free purchasing features to ensure compliance and control. Host catalogues of your suppliers and empower employees to buy what they need - all on one platform.
The Mercateo Advantage
- Spend Trans
Service Description
Cover your tail-end spend
Our B2B marketplace gives access to a wide range of product categories and free purchasing features to ensure compliance and control. Host catalogues of your suppliers and empower employees to buy what they need - all on one platform.
The Mercateo Advantage
- Spend Transparency
- Digital Processes
- International Scale
- Standardised Processes
- Guided Buying
- Satisfied Users
For more information visit:
https://www.mercateo.co.uk/corporate/
?
Service Price
Price not indicated
I want to get more details about the product