Liquid Ring Vacuum Pumps and Compressors
- Product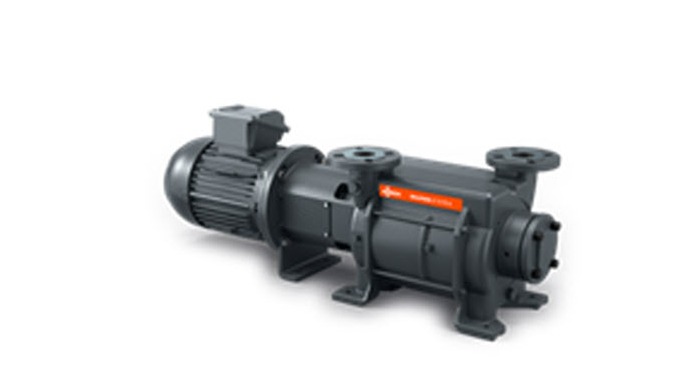 Product Description
DOLPHIN
Liquid Ring Vacuum Pumps and Compressors
DOLPHIN
are the
robust
liquid ring vacuum pumps and compressors from Busch. This series encompasses decades of experience in the use and further development of liquid ring technology.
Their proven operating principle provides virtually isothermal (cold) compression. Especially useful for sensitive or hazardous gases.
They are the perfect solution for demanding applications. For example, the evacuation of saturated gases and vapors.
The
DOLPHIN
series comprises a
large variety of sizes and assemblies
: single- or two-stage, with a directly flange-mounted motor, or assembled on a base plate, vacuum pumps and compressors.
Operating Principle
DOLPHIN
are single- or two-stage liquid ring vacuum pumps and compressors.
An eccentrically mounted impeller rotates in a housing partially filled with operating fluid. The impeller blades dip into the fluid, and the centrifugal force exerted by their rotation forms a so-called liquid ring within the housing.
The pumped medium is transported in the spaces between the blades and the liquid ring. The eccentric rotation of the impeller alters the volume of these spaces. Thereby, the gas is drawn in, compressed and expelled.
In the single-stage versions, compression is carried out once. In the two-stage versions, the pumped medium is compressed again to allow higher vacuum levels to be achieved. Operation as a compressor is possible up to 10 bar(g).
Product Price
Price not indicated
Product Category
I want to get more details about the product