Import and Export Services
- Service
Nottingham -
United Kingdom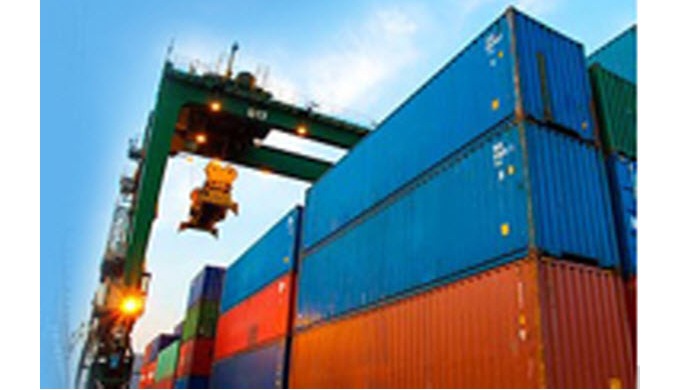 Our import and export services already covers a wide range of products due to our long standing history of cooperation with high profile customers such as Philips, Henrad, and Dr. Fischer Europe S.A.S.
We also welcome all new customers to take advantage of our excellent market knowledge and sourcing skills.
From those customers that hav
Service Description
Our import and export services already covers a wide range of products due to our long standing history of cooperation with high profile customers such as Philips, Henrad, and Dr. Fischer Europe S.A.S.
We also welcome all new customers to take advantage of our excellent market knowledge and sourcing skills.
From those customers that have a clear product in mind to those who are just starting out, we welcome all customers to work with us to obtain the products they want at a price to suit them.
We also offer a wide variety of services and perks that other trading companies do not:
Factory Inspection service
– Save money and time
Senior Technicians in charge of quality control
– There to help ensure the quality of goods and solve technical difficulties before they arise.
'One-Stop' Service
– From your first enquiry to the product being on your doorstep - we'll be with you every step of the way.
For more information visit our website -
www.reliabletrading.co.uk
or call us on +44 (0)115 822 9934
Service Price
Price not indicated
Service Category
I want to get more details about the product
Company catalogues - Reliable UK Trading Ltd