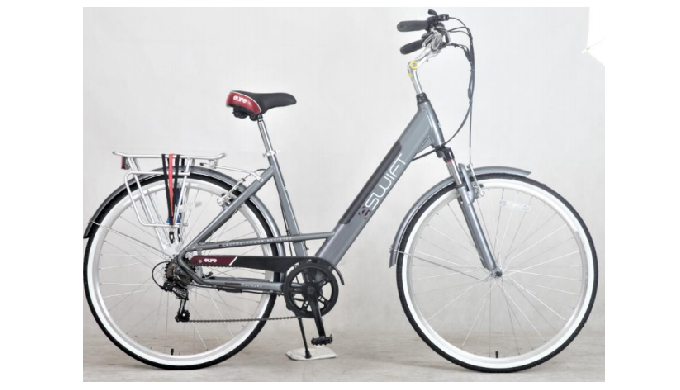 Based on our accumulated technology and experience in motors and batteries, we produce fully automated hub motors, rim production lines, e-bikes, and electric wheelchairs. We produce parts that are possible to be produced in-house with excellent system and equipment and apply the self-developed patented motor. In particular, wheelsets are manufactu
Product Description
Based on our accumulated technology and experience in motors and batteries, we produce fully automated hub motors, rim production lines, e-bikes, and electric wheelchairs. We produce parts that are possible to be produced in-house with excellent system and equipment and apply the self-developed patented motor. In particular, wheelsets are manufactured and supplied by Holland's equipment.
By securing high-quality human resources and sincere talents, we are producing excellent products with global competitiveness. The finished products produced by Myvelo are exported with Made in Korea label in terms of process and price.
#Catalogue
https://prokcssmedia.blob.core.windows.net/sys-master-images/h08/h78/9615060041758/E-MOBILITY-%20Beyond.pdf
Product Price
Price not indicated
Product Category
Ask for a quote
Company catalogues - Beyond Co., Ltd.