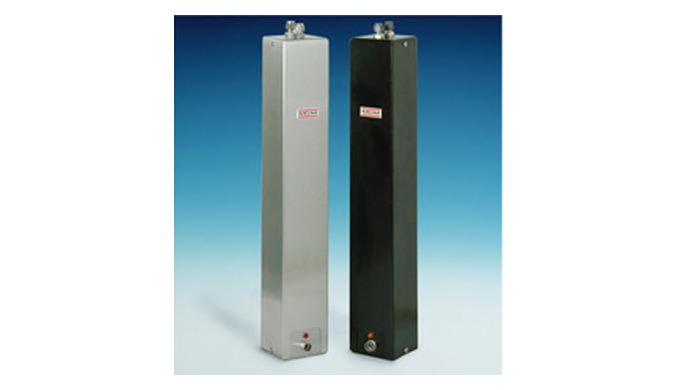 Product Description
On-line and portable gas drying to <1 ppm[V].
MCM's range of Continuously Operating Desiccant Dryers (CODD) are intended to provide a constant flow of 'dry' Air or N2, certified by NPL to be drier than -75°C
Dewpoint
.
Incorporating either 2 or 4 columns, dependent on the required flow, these on-line dryers (dehumidifiers) switch between duty and regeneration columns, thus ensuring that the desiccant is always in its best possible condition.
An MCM Continuously Operating Desiccant Dryer (CODD) offers the following advantages:
A constant supply of 'dry' gas is essential for the integrity of any process where the presence of moisture can be critical.
The performance of any hygrometer can be optimised, and the mean service interval extended, by purging with 'dry' gas when the instrument is not being used.
No user interface required – automatic regeneration of the desiccant.
The desiccant can aid in removing light contaminants from the gas.
The provision of a 'dry' reference gas enables the operator to easily check the calibration of a portable hygrometer.
Product Price
Price not indicated
Product Category