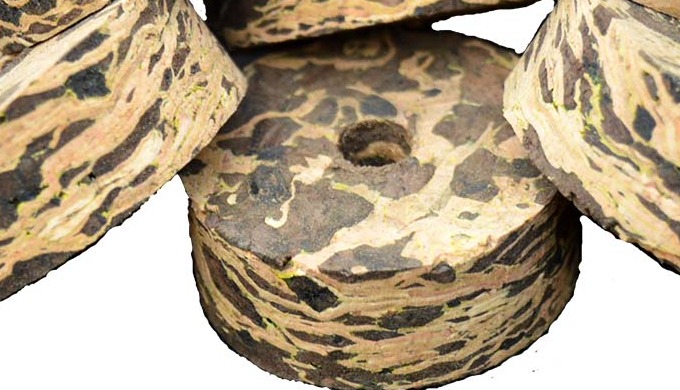 2017 was the year Cork4us developed an excellent model named after it by Cactus. The success was so important that the following year Cactus 2 was born.
The acceptance by Rodbuilders has been remarkable, because a wide variety of rods are in the world market, produced with discs of excellence both in their look and quality that are the models
Product Description
2017 was the year Cork4us developed an excellent model named after it by Cactus. The success was so important that the following year Cactus 2 was born.
The acceptance by Rodbuilders has been remarkable, because a wide variety of rods are in the world market, produced with discs of excellence both in their look and quality that are the models Cactus and Cactus 2.
in the middle of 2019 two new models are born to continue the Cactus project, new models represent new rods that Rodbuilders do best.
Cork4us presents Cactus, Cactus 2; Cactus 3 and Cactus 4.
Product ready for delivery
Price and payment
Price on request
Credit card
Bank transfer
Characteristics of the Product
Type

CORK RINGS

Model

CACTUS

Dimension

1.1/4 x 1/2

Brand

CORK4US

Origin

PORTUGAL
I want to get more details about the product
Company catalogues - Mar Ktruz, Lda

Natural Cork (English)
5 pages

Burl Catalog (English)
5 pages