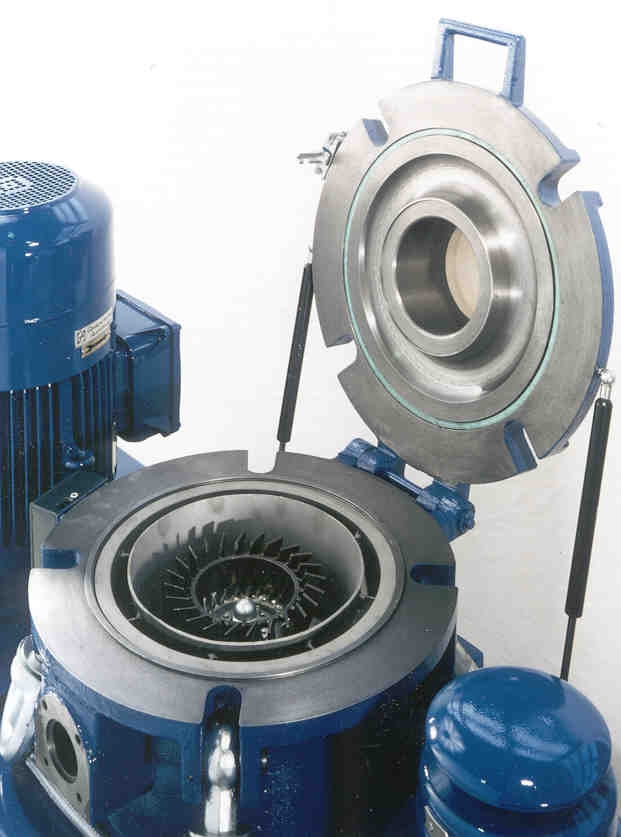 With the impressive pedigree of being the first classifier mill on the market in the 1960s the Mikro ACM can be found in thousands of installations across the world in the minerals, cosmetics, plastics, powder coatings, food and confectionery industries. Operating in the medium to fine particle size reduction range the Mikro ACM de
Product Description
With the impressive pedigree of being the first classifier mill on the market in the 1960s the Mikro ACM can be found in thousands of installations across the world in the minerals, cosmetics, plastics, powder coatings, food and confectionery industries.
Operating in the medium to fine particle size reduction range the Mikro ACM delivers guaranteed, accurate particle size because of the highly efficient, variable speed dynamic integral air classifier and achieves a steep particle size distribution with minimum ultra fines. Continual improvement in the Mikro ACM has created an extensive product range suitable for processing a wide range of even difficult to handle materials. In generating no potentially damaging increases in product temperature the ACM is suited to milling even sticky, fatty or oily materials and has achieve considerable success in the milling of chocolate.
Grinding and classifying in one unit
Easy to clean and maintain
Compact space saving design
This type of mill operates on the principle of impact grinding and employs high rotor speeds with a striking edge velocity of up to 120 m/s. Size reduction takes place by the impact of material particles on the rotating grinding surfaces (hammers or pins) and on the fixed liner, or grinding track. Designed with an integral classifier, particle size, distribution and cut point can be accurately controlled by variable classifier speed.
Product Price
Price not indicated
Ask for a quote
Company catalogues - Hosokawa Micron Ltd

Toll Processing (English)
2 pages
Hosokawa GEN4 Data Driven Manufacturing (English)
1 pages