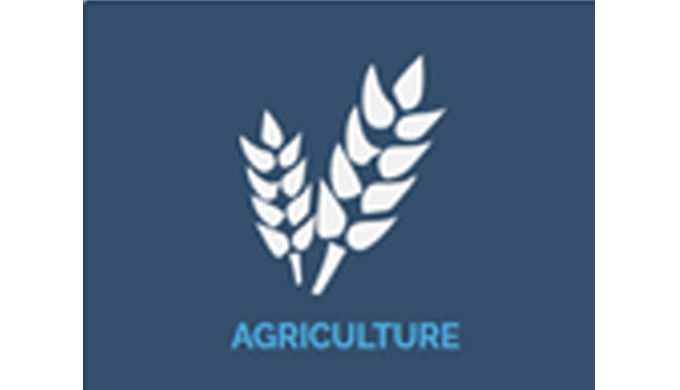 A wide range of tarpaulins for farming and machinery
Whatever the season, our Agricultural product ranges provide safety and protection for a wide range of machinery applications.
We can provide everything from shelters and large machine covers through to lifting bags and windbreaks. Ask us about how we can help reduce wa...
Product Description
A wide range of tarpaulins for farming and machinery
Whatever the season, our Agricultural product ranges provide safety and protection for a wide range of machinery applications.
We can provide everything from shelters and large machine covers through to lifting bags and windbreaks. Ask us about how we can help reduce waste and provide protection.
Agricultural products and services
- Canopies
- Weather Protection
- Wind Breaks
- Poly Tunnels
- Maintenance & Repairs
- Ratchets, Ropes & Slings
Product Price
Price not indicated
Product Category