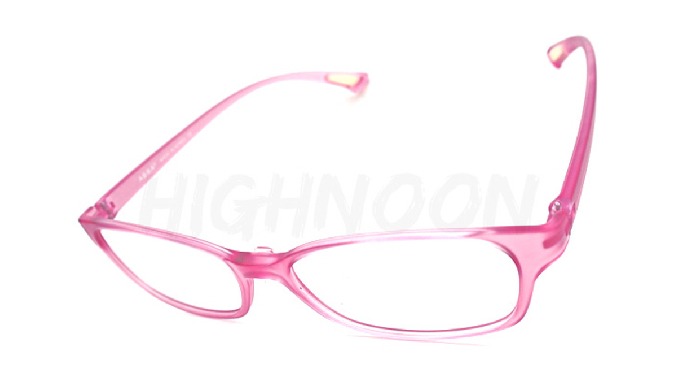 www.highnoon.co.kr


[TR F-5151]
- Material : TR FLEX
- Made in Korea
- Size : 48-16-135
- Option(Color) :
Black, Matt Black, Brown, Matt Brown, Gray, Matt Gray, Demi, Matt Demi, Wine, Matt Wine, Violet, Matt Violet, Pink, Matt Pink, Black-Opaque Gray, MattBlack-Opaque Gray, Gray-Yellow, Matt Gray-Yell
Product Description
www.highnoon.co.kr


[TR F-5151]
- Material : TR FLEX
- Made in Korea
- Size : 48-16-135
- Option(Color) :
Black, Matt Black, Brown, Matt Brown, Gray, Matt Gray, Demi, Matt Demi, Wine, Matt Wine, Violet, Matt Violet, Pink, Matt Pink, Black-Opaque Gray, Matt Black-Opaque Gray, Gray-Yellow, Matt Gray-Yellow, Blue-LightBlue, Matt Blue-LightBlue



- TR is used in our product.
- Various colors and style is available. Especially the color
harmony of the frame and temples is outstanding.
- TR nose pads do not let the glasses slip down.
- It is light and flexible due to the characteristics of TR.
Product Price
Price on request
Characteristics of the Product
Type

EYEWEAR FRAME

Model

5151

Dimension

48-16-135

Brand

ABBA

Origin

KOREA
Ask for a quote
Company catalogues - HIGHNOON OPTICAL

[Eng] ABBA product catalog (PNG) (English)
85 pages

[Eng] Business Planning Document(PNG) (English)
14 pages