New product
Happy Easter Holidays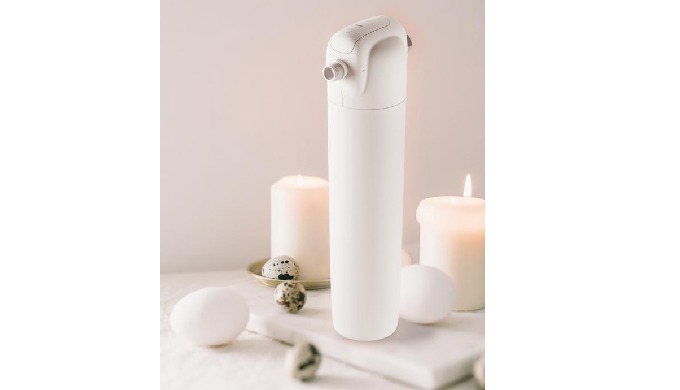 Start date: 15 April 2022 09:01
End date: 18 April 2022 09:01
Since ever, Springtime has represented a period of rebirth for us. Awaken your curiosity with the right surprise!
For this Easter give yourself the joy to live and be surrounded by authentic and genuine things.
Switch to home drinking water. Choose our Profine UNO water filter. Be amazed by its simplicity.

Happy Easter from the whole team Think:Water Profine!