Contact - LINAK UK Ltd
Actuation House, Crystal Drive
Sandwell Business Park
Smethwick B66 1RJ
United Kingdom
Latest products added LINAK UK Ltd
Additional information
Legal information - LINAK UK Ltd
| | |
| --- | --- |
| Nature | Headquarters |
| Year established | 1990 |
| Legal form | Private Limited |
| Activity (SIC07) | Manufacture of other electrical equipment (27900) |
| Registration no | 02483800 |
| VAT no | GB 558 8776 67 |
| No employees | 20-49 Employees |
Presentation - LINAK UK Ltd
LINAK A/S, Denmark.
LINAK
is a world leader in electric linear actuation, developing electric linear actuators, actuator control systems, and lifting columns that are used in many applications, from height adjustable desks to hospital beds to replacing hydraulics and pneumatics on bespoke machinery. We provide innovative actuation solutions that improve people's quality of life and working environment.
LINAK
is an international company, founded on a simple principle - electric linear actuation.
LINAK DESKLINE®
provides complete flexible actuator systems for height adjustable desks, worktables and counters based on your needs and wishes. We focus on easy modular and reliable solutions to fit your design both functionally and aesthetically.
At
DESKLINE
, we collaborate closely with our customers to develop innovative new ergonomic adjustability for a number of workstations. The aim is to improve both the comfort of the end-user and the demand for your product.
The environment is increasingly on people's minds.
LINAK
uses
ZERO™ technology
to lower standby power consumption to just 0.1W. All DESKLINE control boxes have low standby power as standard.
PIEZO™ anti-collision technology
is the name given to
LINAK
hardware based anti-collision technology. This feature prevents material damage to a desk if a collision with a solid object occurs. The
PIEZO
sensor is completely integrated in the column with no visible changes and no extra mounting. The
PIEZO
sensor is more sensitive and reacts faster than known software based systems.
LINAK TECHLINE®
provides electric linear actuator solutions designed for heavy-duty industrial work applications. We focus on reliable and precise movement designed to meet your needs and specifications even in the most extreme conditions.
MOVE ON - GO ELECTRIC!
At
LINAK
, we have been producing electric linear actuator solutions for more than 30 years. We believe that electric actuator solutions can replace hydraulic systems in many application areas ranging from industrial automation, heavy-duty agricultural machines, trucks and construction machinery.
Actuator solutions with integrated controllers (IC) give you a means to keep a competitive edge for your application. Installation and control has never been easier, and the options for customisation are many.
IC is the range of integrated control options for
TECHLINE®
actuators. These options provide all from easy maintenance, control and installation, to a wide range of customisable settings and feedback that will help tailor the movement solution to your specific needs and application.
At
TECHLINE
we take pride in working closely together with our customers to create individual solutions to improve their products and stay ahead of competition. This philosophy has earned
TECHLINE
a solid reputation everywhere as a serious advisor with extensive product and application expertise.
LINAK MEDLINE® & CARELINE®
provides electric linear actuator solutions designed to improve the lives of both patients and carer in hospitals, nursing homes, various treatment centres and private homes. We focus on how innovative use and perfection of movement and control can improve hospital and health care equipment to meet the serious challenges facing the sector.
With more people in need of care, but fewer hands to do the caring, there's an urgent need for intelligent solutions that enable efficient workflows and increase the comfort and safety of the patient. That's why
Care for Tomorrow Today
has become the mind-set we apply to everything we do in
LINAK.
We believe it is crucial to think ahead because only by doing that can we provide the world with advanced ergonomic solutions that will truly make a valuable difference
LINAK HOMELINE®
provides reliable and innovative solutions for electrical adjustments of beds used in private homes for comfort purposes.We focus on complete modular actuator systems to improve the comfort and ergonomic qualities of both box spring and slatted beds.
At HOMELINE we work in close collaboration with our customers to turn new ideas into elegant solutions that will improve their beds and provide a competitive advantage. This is why
HOMELINE®
has a solid reputation as a serious advisor and quality supplier among bed manufacturers in all major markets.
Multilevel cooperation with our customers is extremely important, for the benefit of both LINAK and the customer. Partnership is the driving force behind R&D, after-sales, logistics, manufacturing and marketing.
The results
LINAK
has achieved throughout the years are based on a set of values, which make us unique and define what we stand for. The values are: Customer orientation, Creativity, The will to change, Loyalty, Openness and honesty, Enthusiasm and individual efficiency & Job satisfaction and helpfulness.
Key markets: Medical, Furniture, Rehabilitation, Industrial, Ergonomics, Construction, Mobile Agriculture
More Information on our Products
Electric Linear Actuation
Actuator Control Systems
Medical Furniture
Power Supplies Linear
Hydraulic & Oil Hydraulic Equipment
Integrated Controller
DESK Control™
Zero™ Technology
Piezo™ Anti Collision Technology
Go Electric
Company catalogues - LINAK UK Ltd
Company's Videos - LINAK UK Ltd




















General Information - LINAK UK Ltd
Brands - LINAK UK Ltd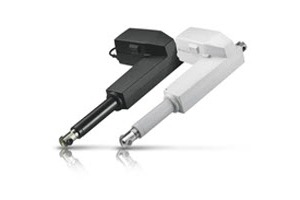 Careline
linear actuators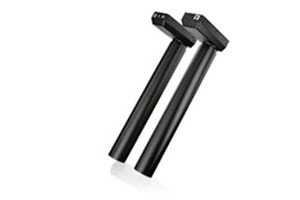 Desklift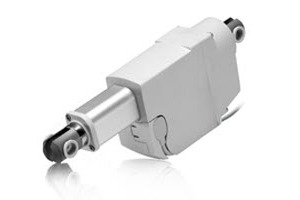 Deskline
linear actuators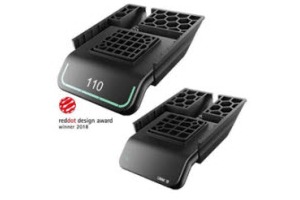 Deskpower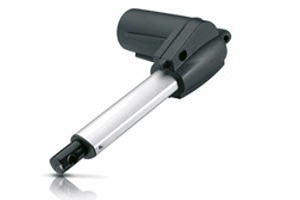 Homeline
linear actuators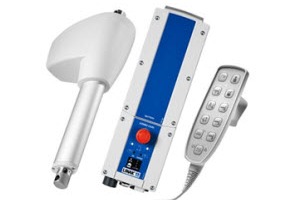 Jumbo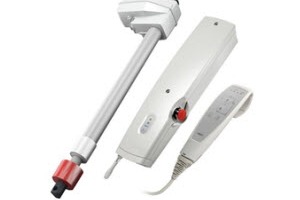 Jumbo Home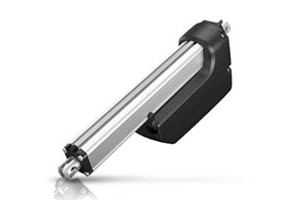 Linak Power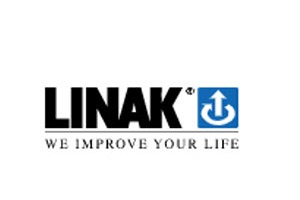 LINAK®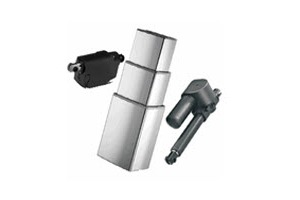 Medline
linear actuators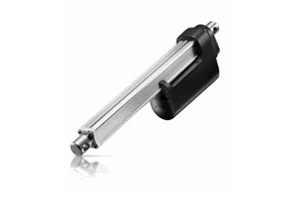 Techline
linear actuators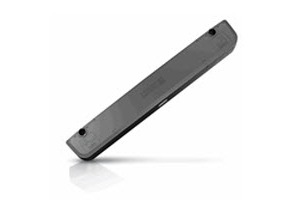 Twindrive
Mr Nigel Moore
Sales Director
Mr Andy Pugh
Finance Manager
Ms. Louise Eales
Marketing Manager
Mr John Turner
Managing Director
Mr Duncan Howell
Purchasing Manager
Participation - LINAK UK Ltd
News - LINAK UK Ltd
Date: 06 January 2021 00:00
End: 30 July 2021 22:59
With trade fairs and most face-to-face meetings being cancelled, the way we reach you has changed. But we can still introduce you to all the info you need from our virtual showroom.
Explore our virtual showroom
displaying actuator solutions for healthcar...
It comes as an optional standard feature. New LINAK bench bracket solution for DESKLIFT® lifting columns makes building sit-stand bench desks much easier. The option covers columns with rectangular or square profiles.

With sit-stand bench desks on the rise, LINAK now offers a standard solution to accommodate these applications: DESKLI...
Opening hours - LINAK UK Ltd
Key figures - LINAK UK Ltd
Activities - LINAK UK Ltd
Producer
Distributor
Service providers
Main activities within the Kompass classification
Other classifications (for some countries)
SIC (GB 2007) : Manufacture of other electrical equipment (27900)
NACE Rev.2 (EU 2008) : Manufacture of other electrical equipment (2790)
ISIC 4 (WORLD) : Manufacture of other electrical equipment (2790)
Secondary activities within the Kompass classification