Contact - Flowtechnology UK
Pimbo Road
Skelmersdale Lancashire WN8 9RB
United Kingdom
Latest products added Flowtechnology UK
Additional information
| | |
| --- | --- |
| Kompass ID? | GB82292871 |
| Membership | Booster |
Legal information - Flowtechnology UK
| | |
| --- | --- |
| Nature | Headquarters - Distribution Center - Sales Office - Warehouse |
| Year established | 1982 |
| Legal form | Private Limited |
| Activity (SIC07) | Wholesale of mining, construction and civil engineering machinery (46630) |
| Registration no | 01672034 |
| No employees | 150 Employees |
Presentation - Flowtechnology UK
More than just a supply source
Who we are and what we do
Flowtechnology UK is the largest distributor of Fluid Power products within the UK and Ireland. Trading since 1983, we are renowned for stocking and sourcing the widest range of Hydraulic, Pneumatic and Industrial products within the industry.
Through our extensive and varied distribution network, we successfully fulfil market demand for fluid power connections across a vast number of end user applications. From our custom built 100,000sq foot Distribution Centre in Lancashire, our team ships over 80,000 quality products per day delivered on a next day service when ordered before 10.00pm; a service which is unrivalled in the industry.
Through close connections with long-established customers, we are a trusted partner in our field and continually evolve our products and services to ensure we continually stay ahead of the curve.
How we support our customers
We understand the importance of building strong partnerships with both suppliers and customers. We work closely with customers to understand evolving industry requirements and with suppliers to uncover the latest manufacturing capabilities and innovations, enabling us to deliver the widest product range from a single source. We are unrivalled in the industry for the service we provide, continually focusing on ensuring the purchasing journey and after sales experience remains effortless for our customers. Read more about our
service capabilities
.
How we connect our industry
We primarily operate within the Maintenance, Repair & Operations market (MRO). In such a vast industry, with many specialisms and applications, our customers require a varied range of consumables and also specific parts fast. Through our website and our printed catalogue, we connect the manufacturer and a wide network of distributors and resellers who then sell to the end user. Our range comprises over 57,000 products within 140 brands, many of which are exclusive to FTUK.
Key phrase:
Hydraulics
Pneumatic Quick Release Couplings
Hydraulic Quick Release Couplings
Industrial Air Preparation
Drain Valves
Air Regulators
Flow Meters
Air Gauges
Liquid Level Gauges
Calibration Instruments
PVL Switches
Pneumatic Equipment
Vacuum Equipment
Valves
Ring Main Systems
Stainless Steel Pipe Fittings
Hydraulic Adaptors Stainless Steel
Stainless Steel Compression Fittings
Hose, Tubing & Couplings
Blow Guns
Wash Down Equipment
Fuelling Equipment
Electric Drum & Container Pumps
Barrel Pumps
Manuel Transfer Pumps
Air Tools
Company's Videos - Flowtechnology UK

General Information - Flowtechnology UK
Export area
Asia-Pacific, Central Asia, Middle East, Africa, Central/East Europe, West. Europe, North America, Central America, South America
Brands - Flowtechnology UK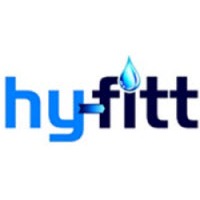 Hy-fitt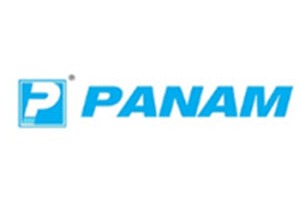 PANAM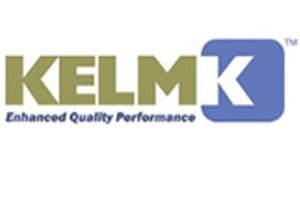 KELM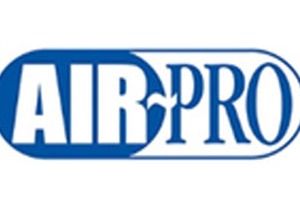 Air-Pro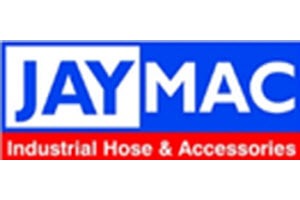 Jaymac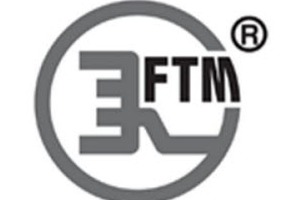 FTM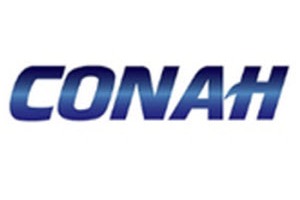 Conah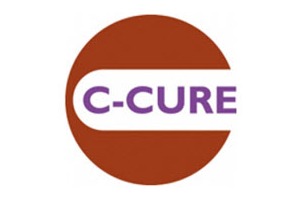 C-Cure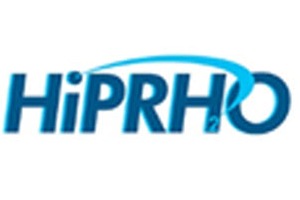 HIPRHO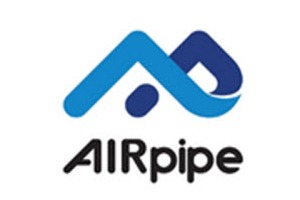 AIRpipe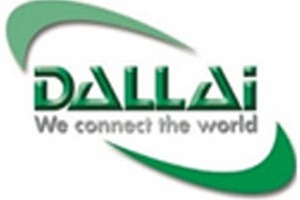 DALLAI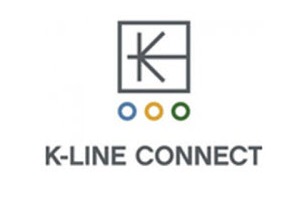 K-Line Connect
Mr. Mike Johnston-Pratt
Head of Core Customer Business Development
Ms. Claire Smith
Head of Ecommerce
Mr. Andy McManus
Head of Marketing
Participation - Flowtechnology UK
News - Flowtechnology UK
Date: 15 April 2020 23:00
To support the fantastic work going on to tackle COVID-19, Flowtechnology UK are offering free shipping on hydraulic, pneumatic and industrial products to site & locations involved in coronavirus related relief efforts including:
Sites manufacturing and maintaining medical equipment
Laboratories conducting COVID-19 testin
...
Date: 24 March 2020 00:00

We recognise that with the constantly changing COVID-19 situation around the world this is an unprecedented time for everyone, but rest assured that the whole team at Flowtechnology UK are continuously monitoring the developments of Coronavirus (COVID-19) and the health and wellbeing of our colleagues, customers and their families is of utmost...
Location - Flowtechnology UK
Key figures - Flowtechnology UK
Turnover
Operating income
Activities - Flowtechnology UK
Producer
Distributor
Service providers
Main activities within the Kompass classification
Other classifications (for some countries)
SIC (GB 2007) : Wholesale of mining, construction and civil engineering machinery (46630)
NACE Rev.2 (EU 2008) : Wholesale of mining, construction and civil engineering machinery (4663)
ISIC 4 (WORLD) : Wholesale of other machinery and equipment (4659)
Secondary activities within the Kompass classification